A week in Iceland, November 2017
The Winter Aurora workshop from Iceland photo tours is a week long photography tour along the South Coast of Iceland, taking in glaciers and ice beaches and what i'm sure is only a small selection of the absolutely stunning views that make Iceland an absolute dream for photographers.

I will definitely be going back at some point. In the meantime, these are the pictures I got from my first ever trip there.
Waterfalls and Rivers
Skógafoss, Seljalandsfoss, Foss á Siðu, Öxarárfoss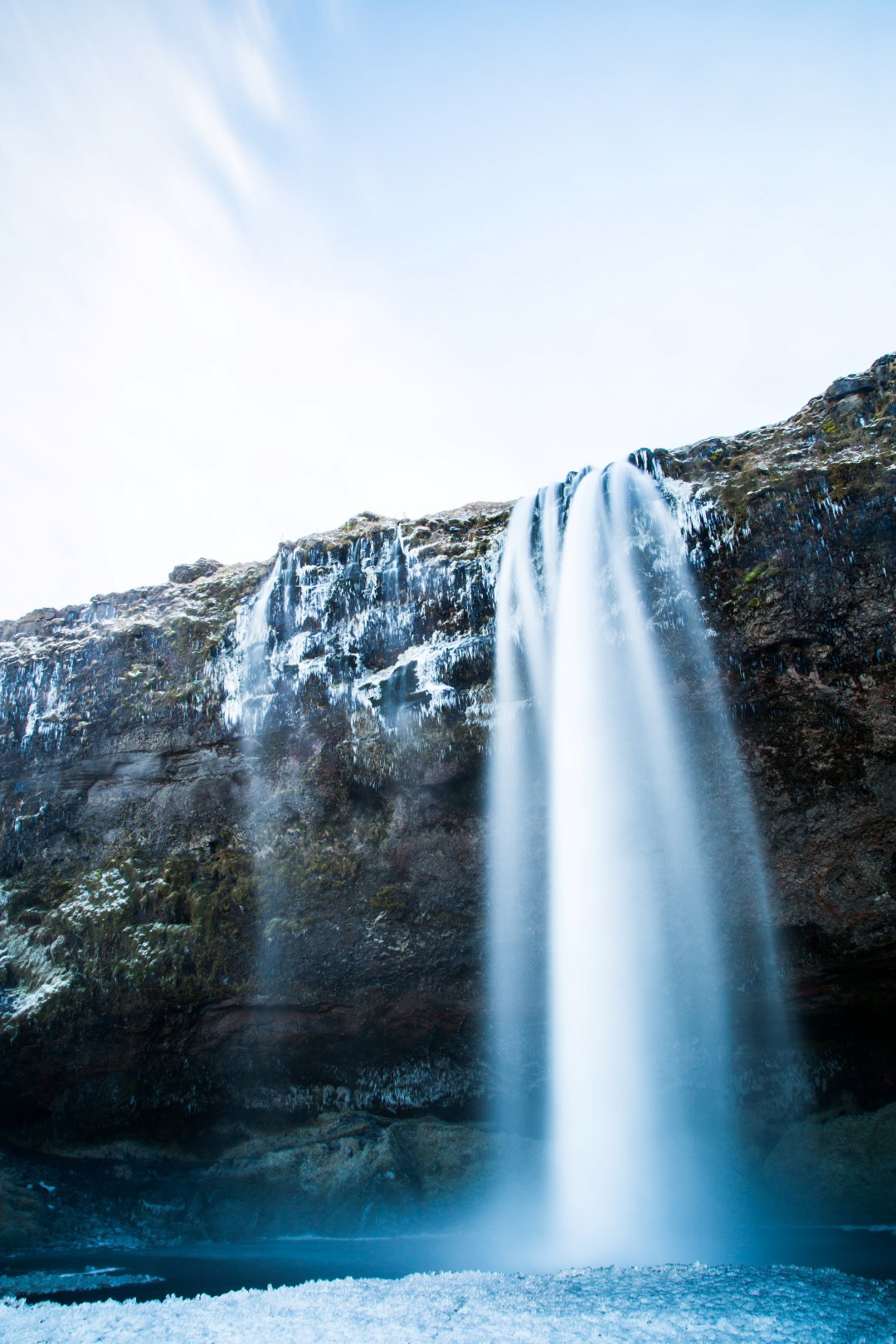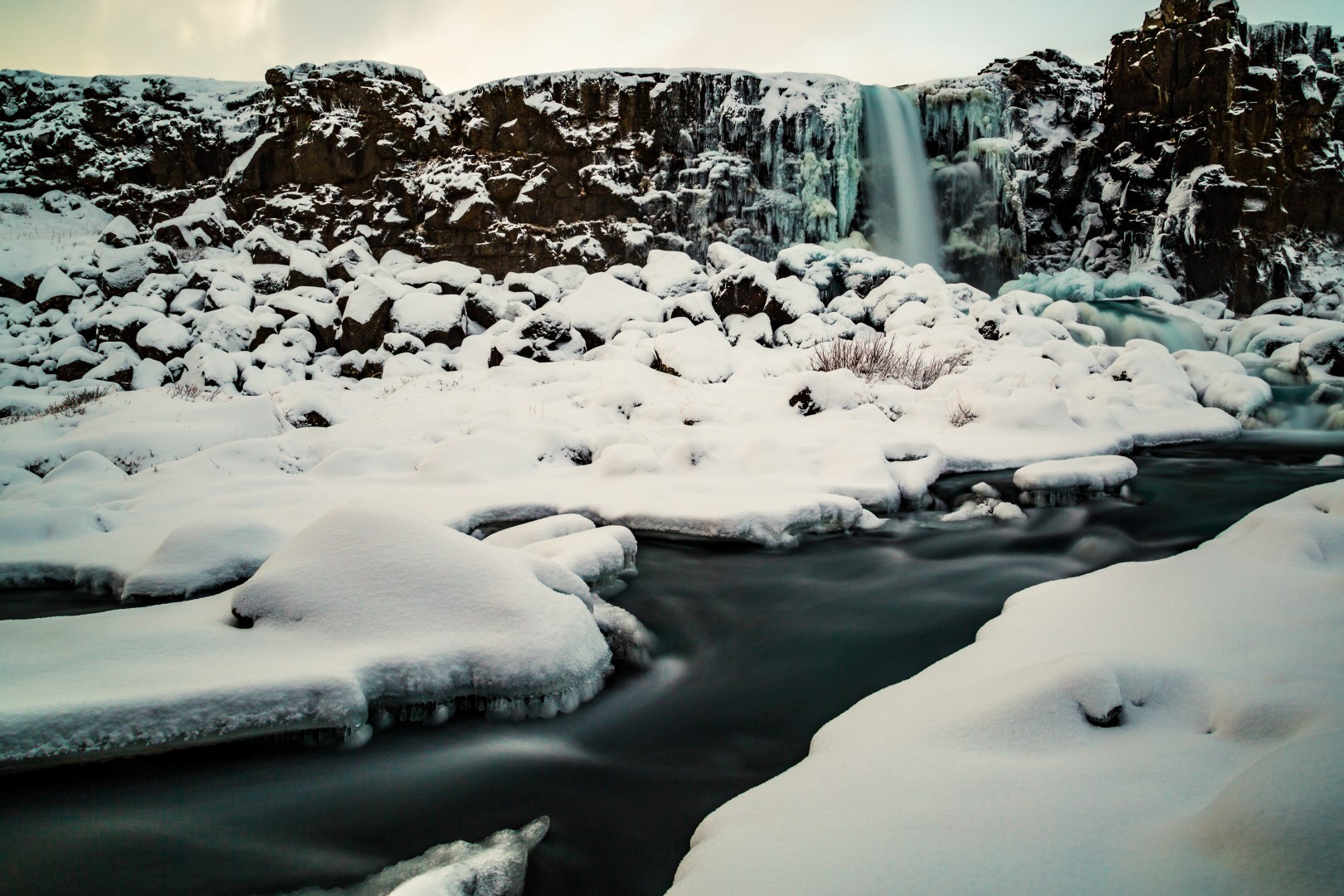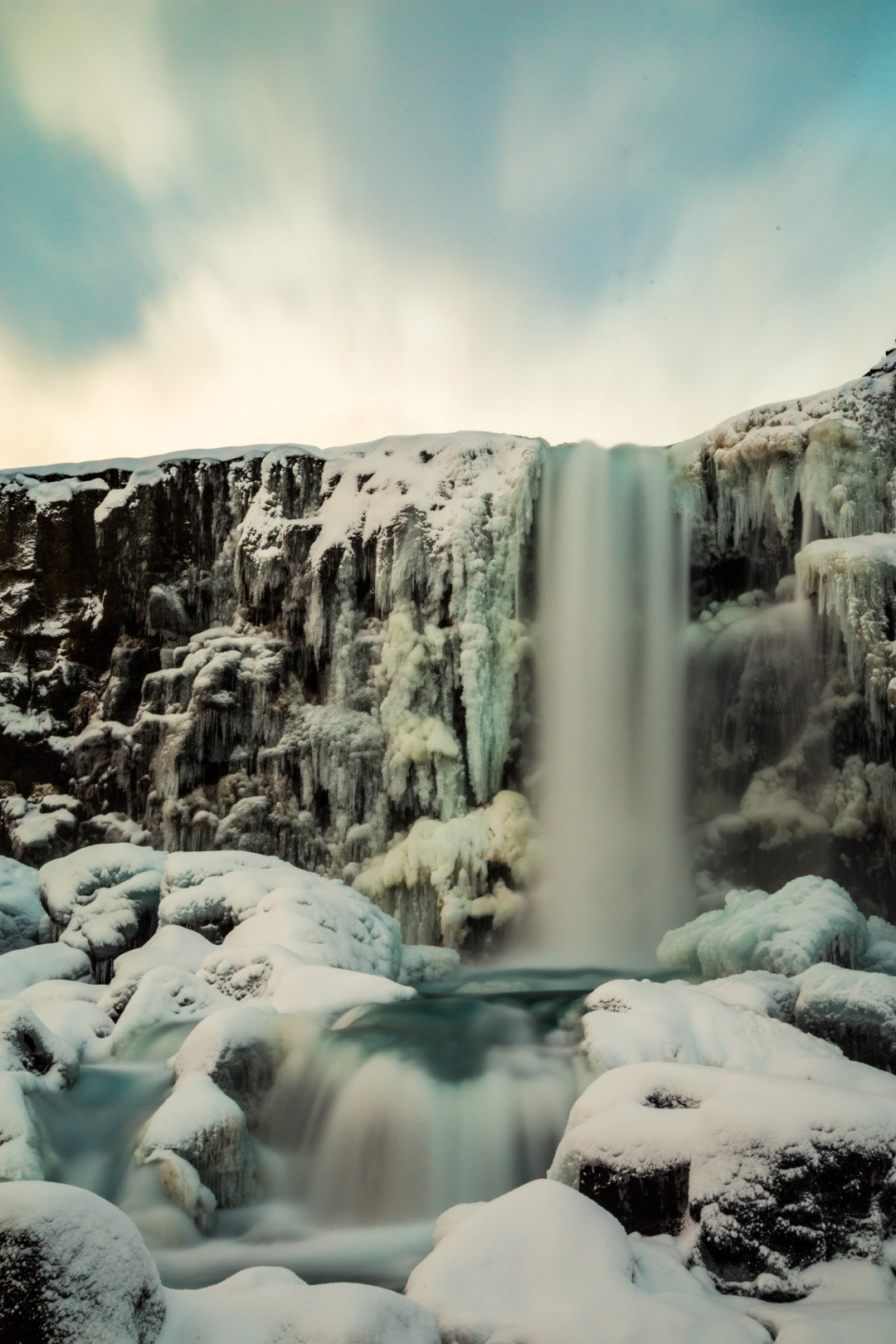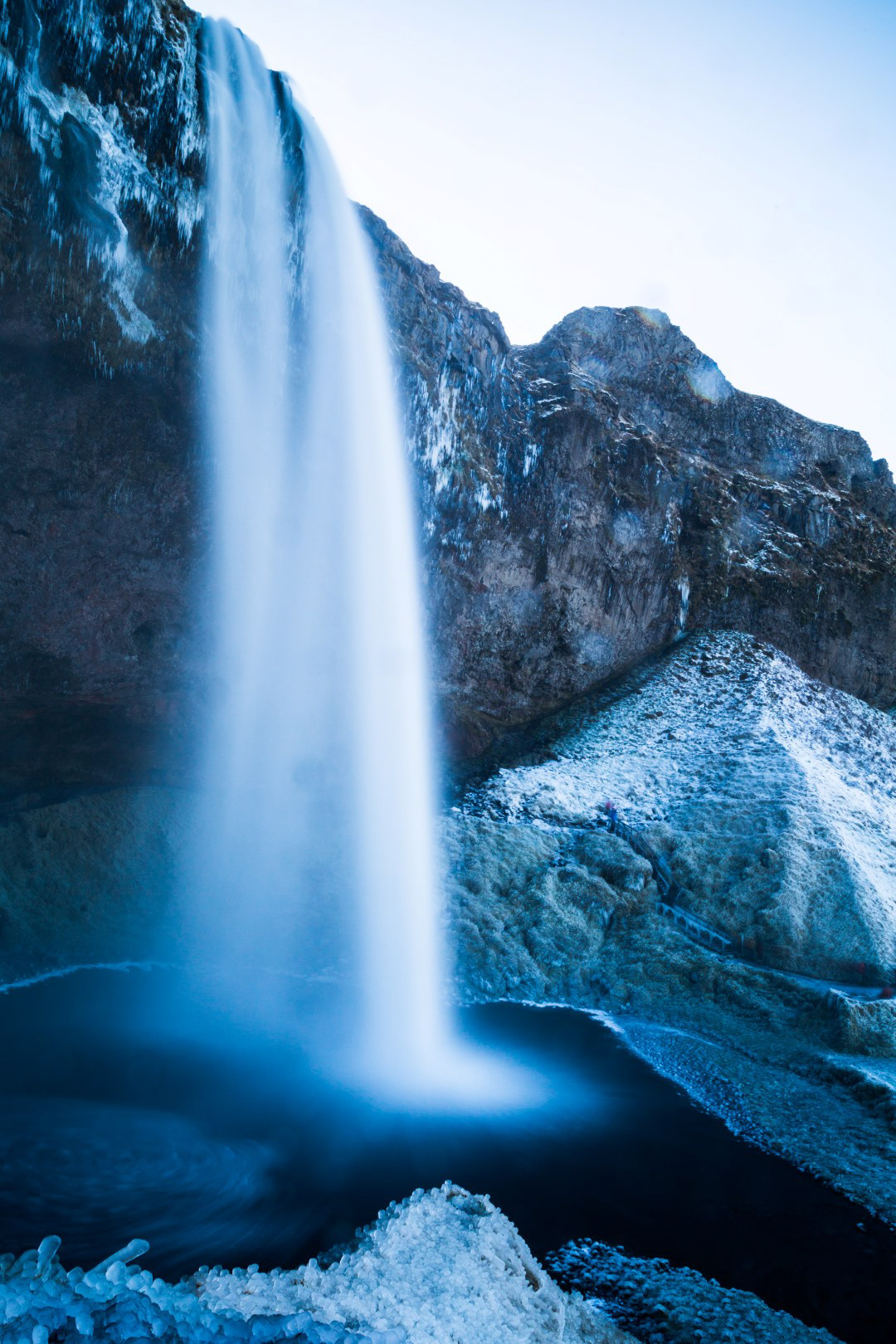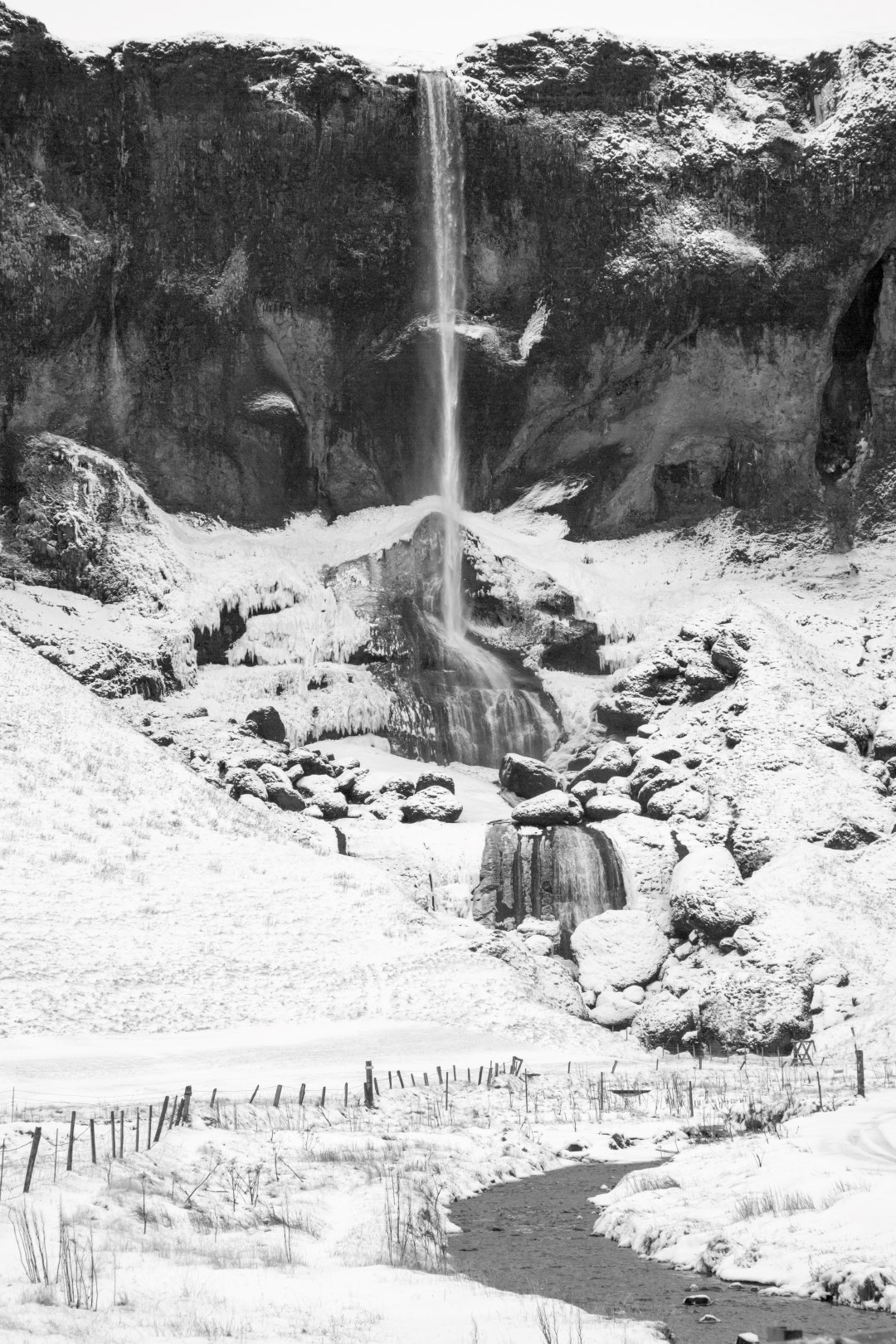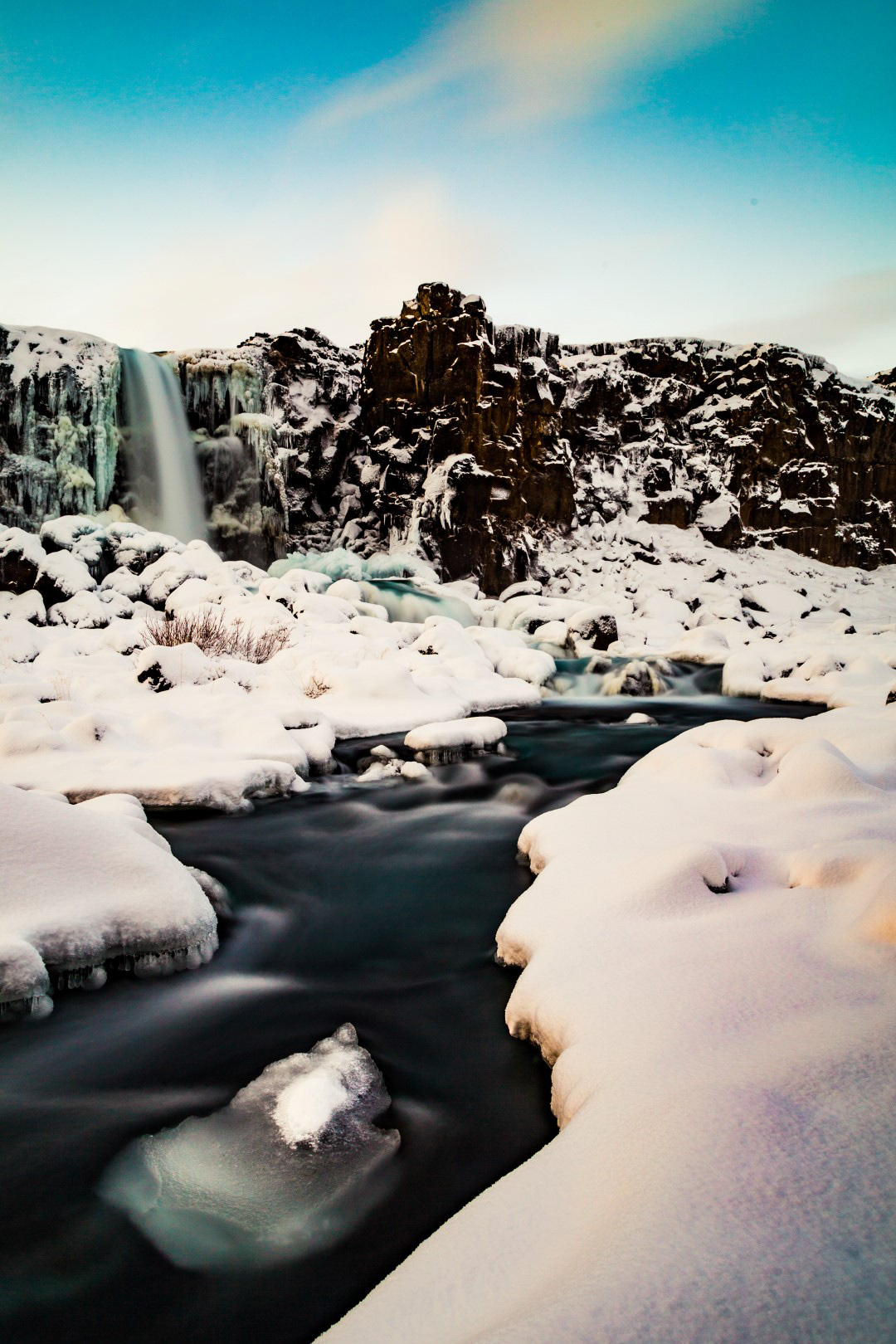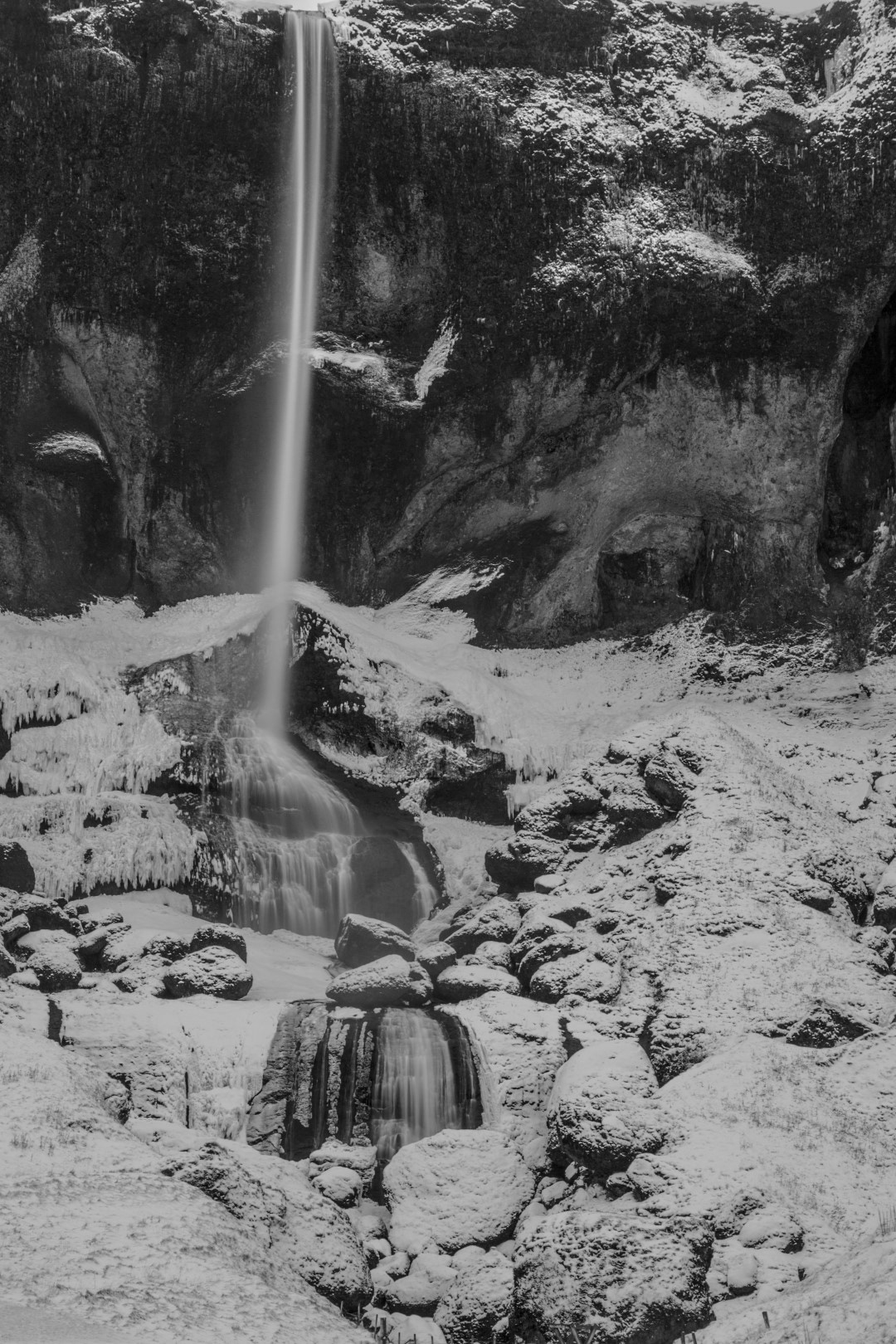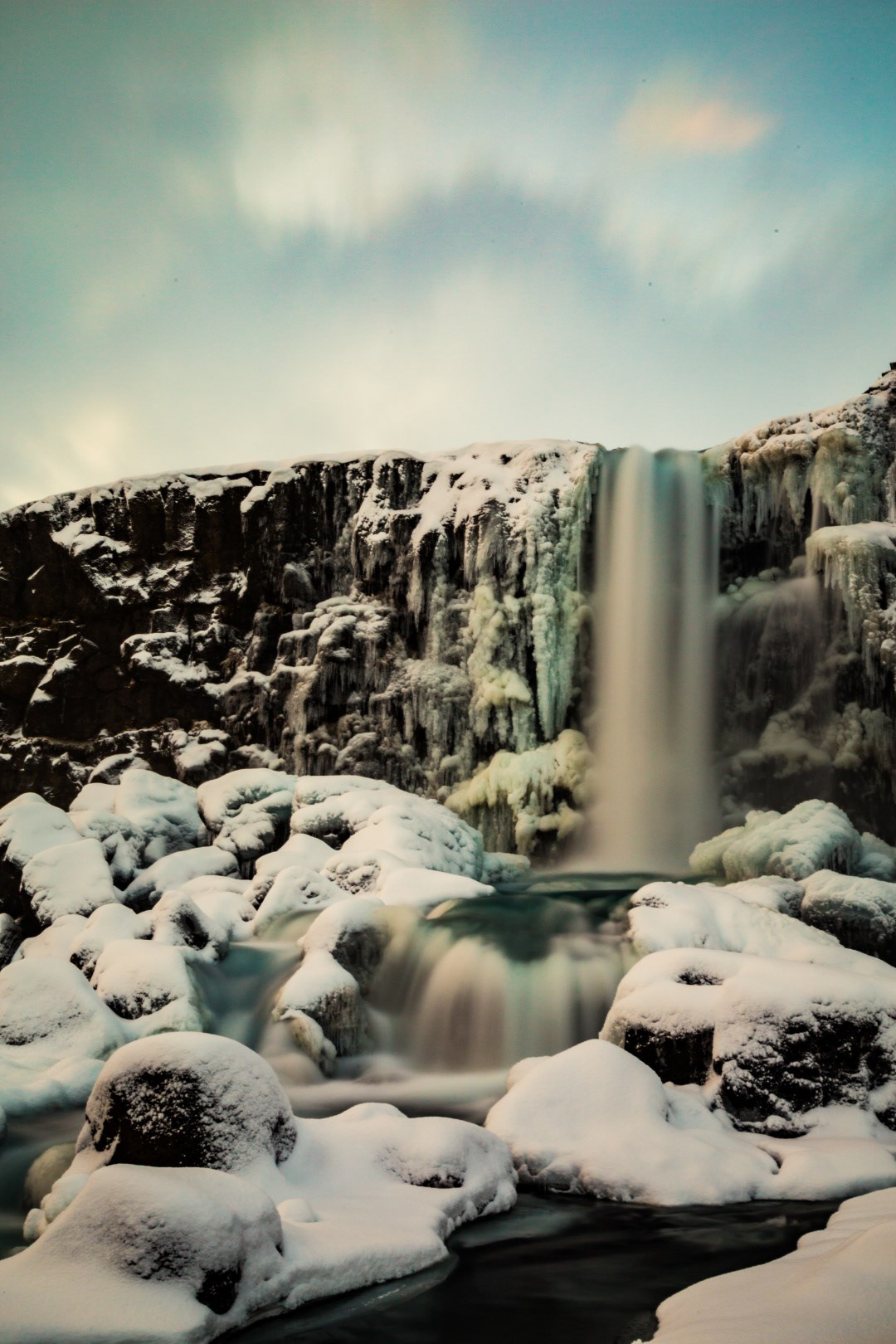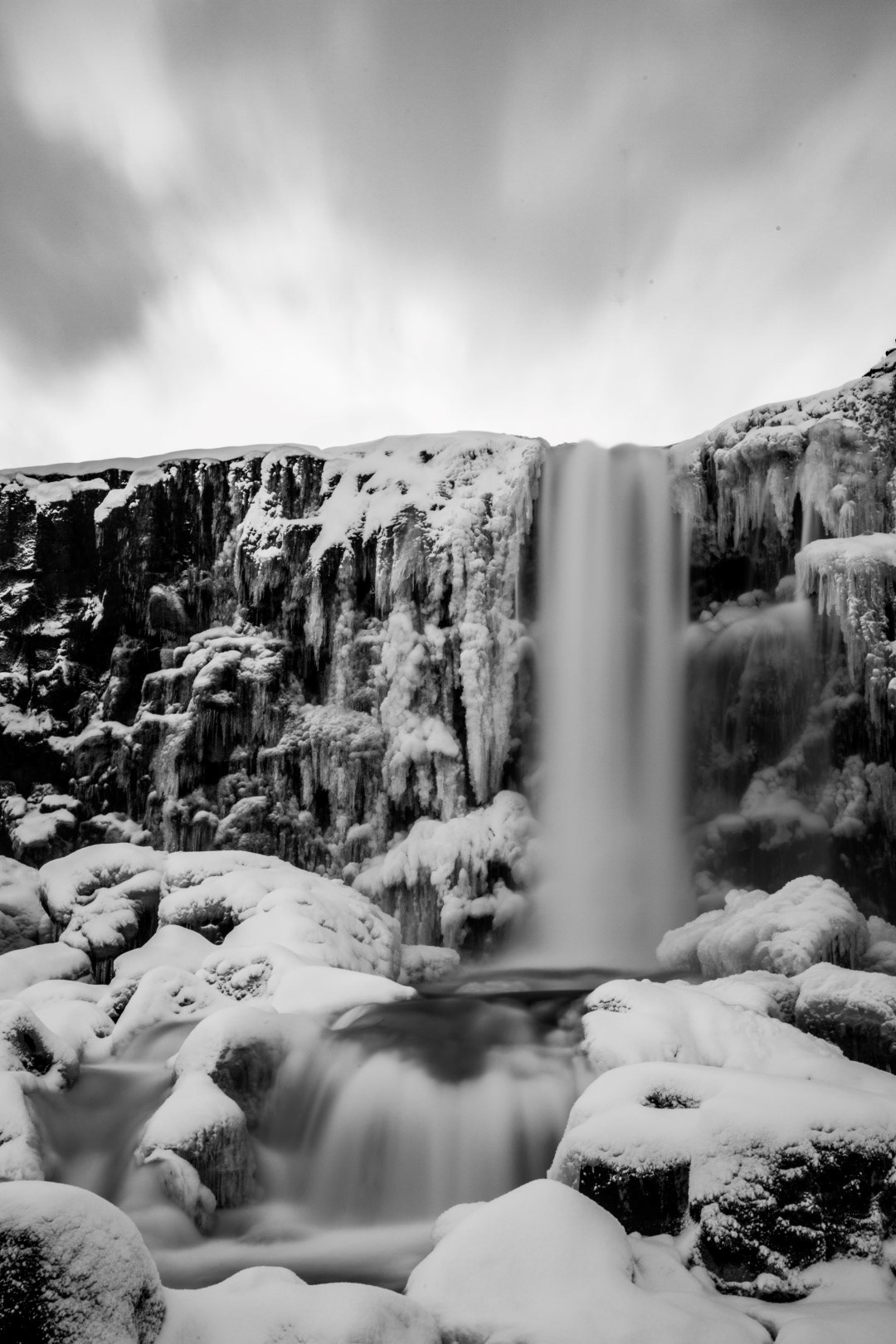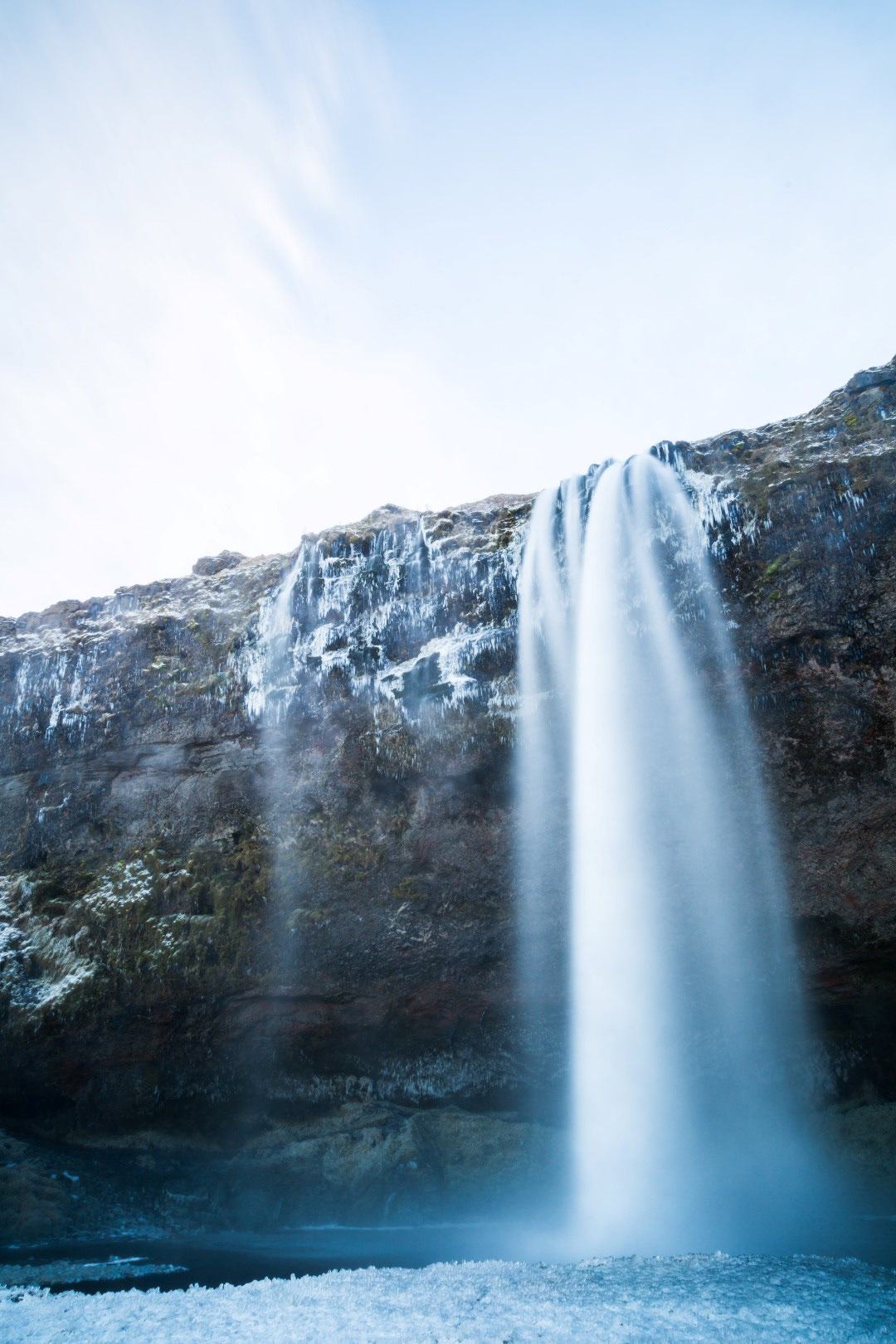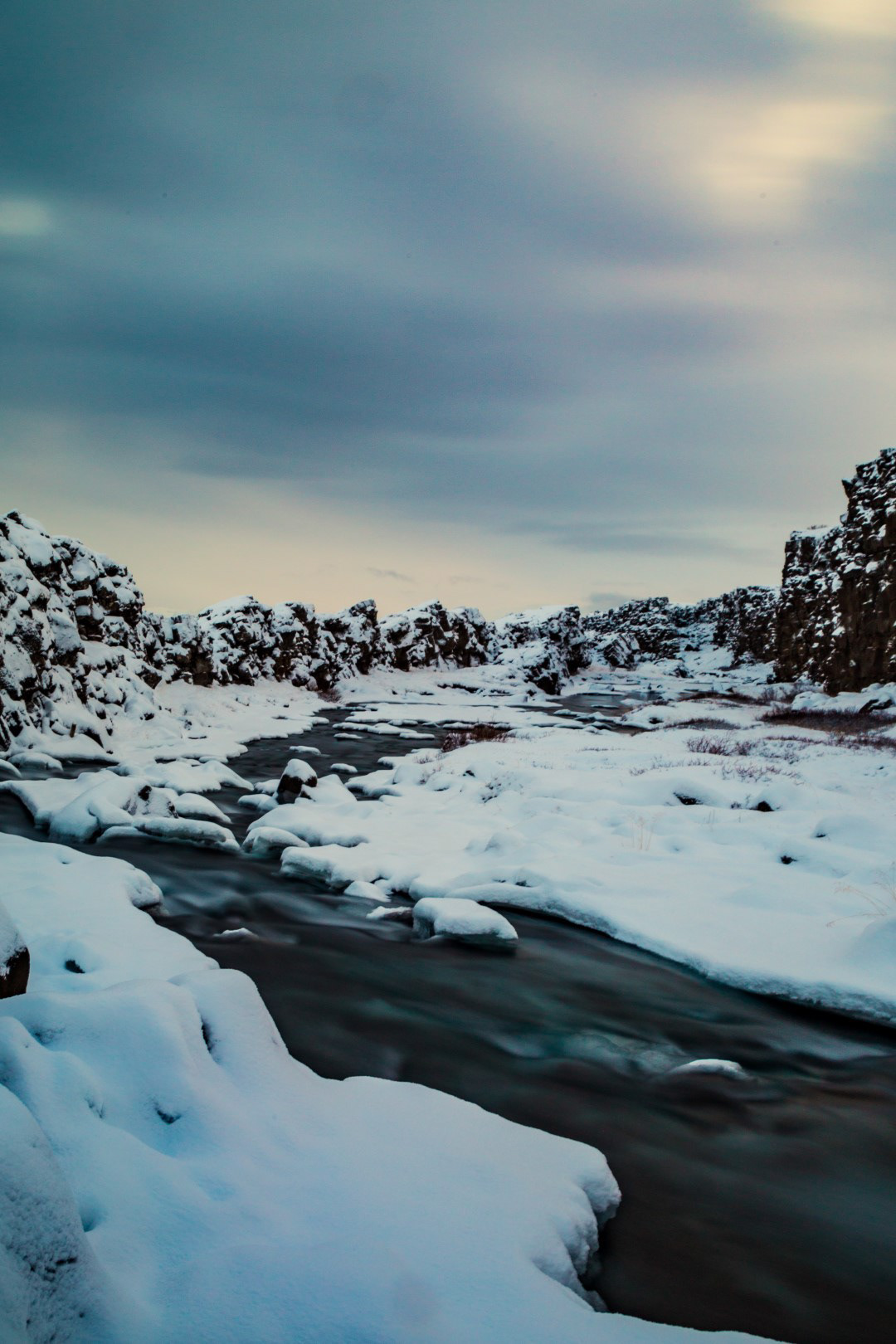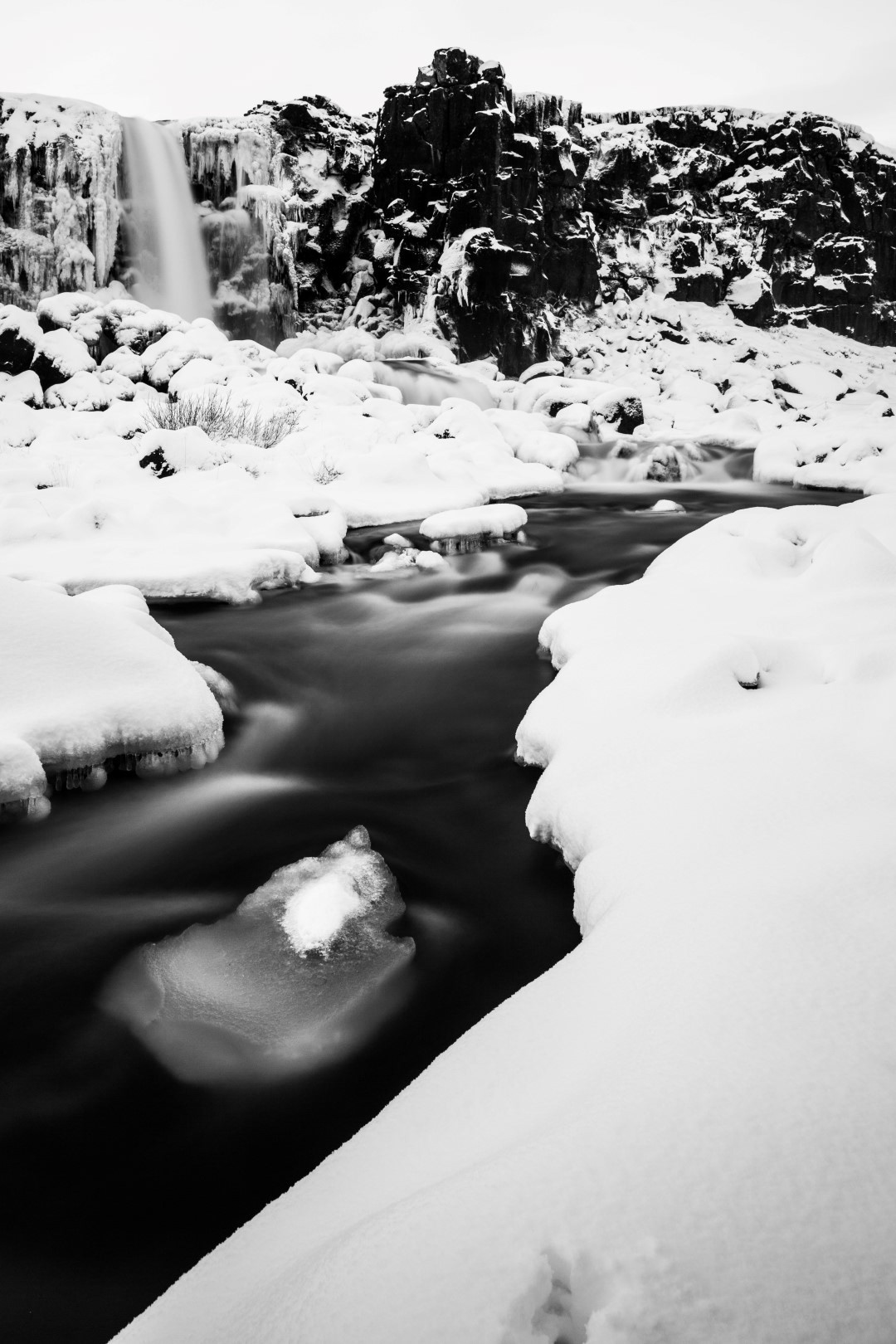 Sunrise and Sunset, at Reynisfjara near Vik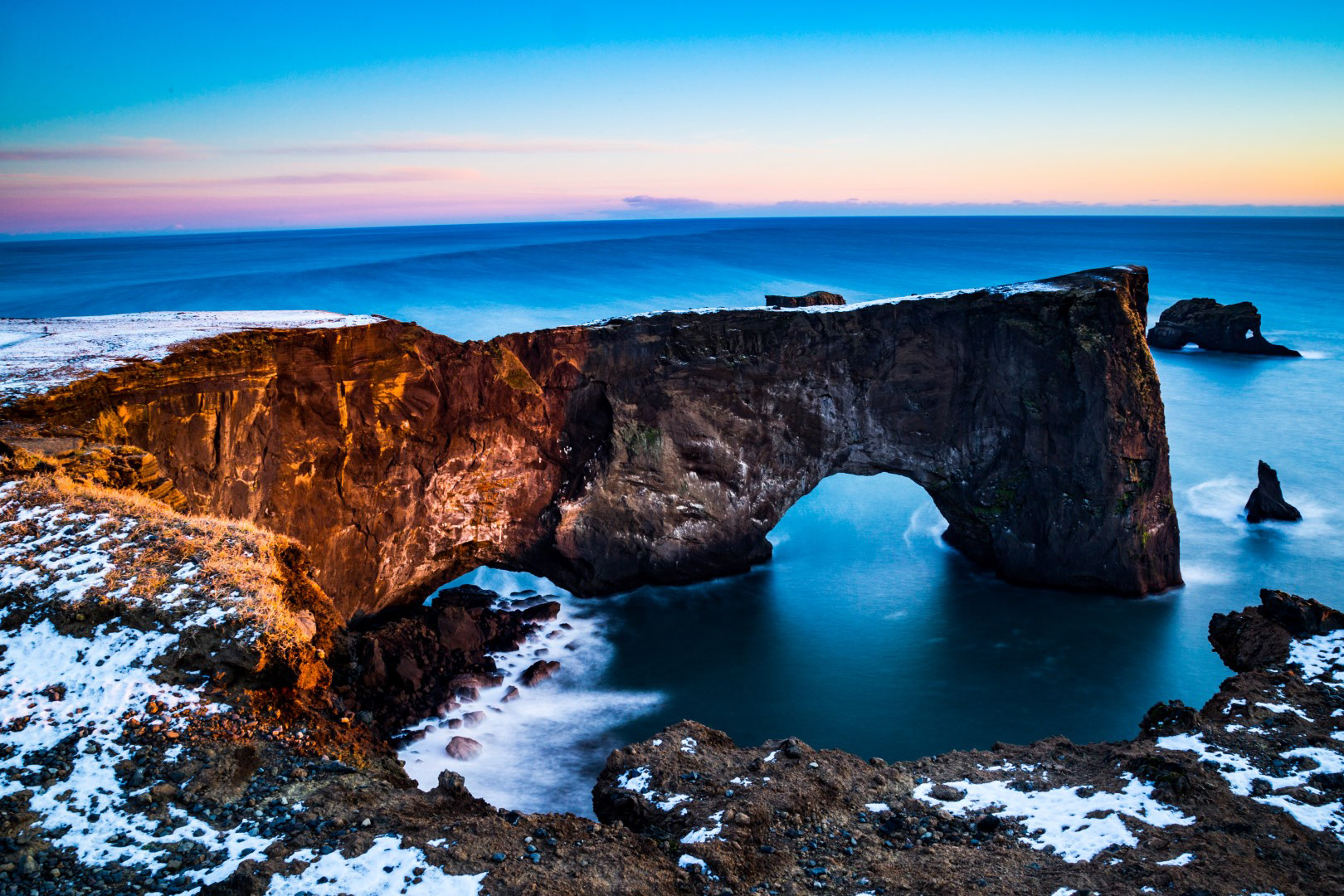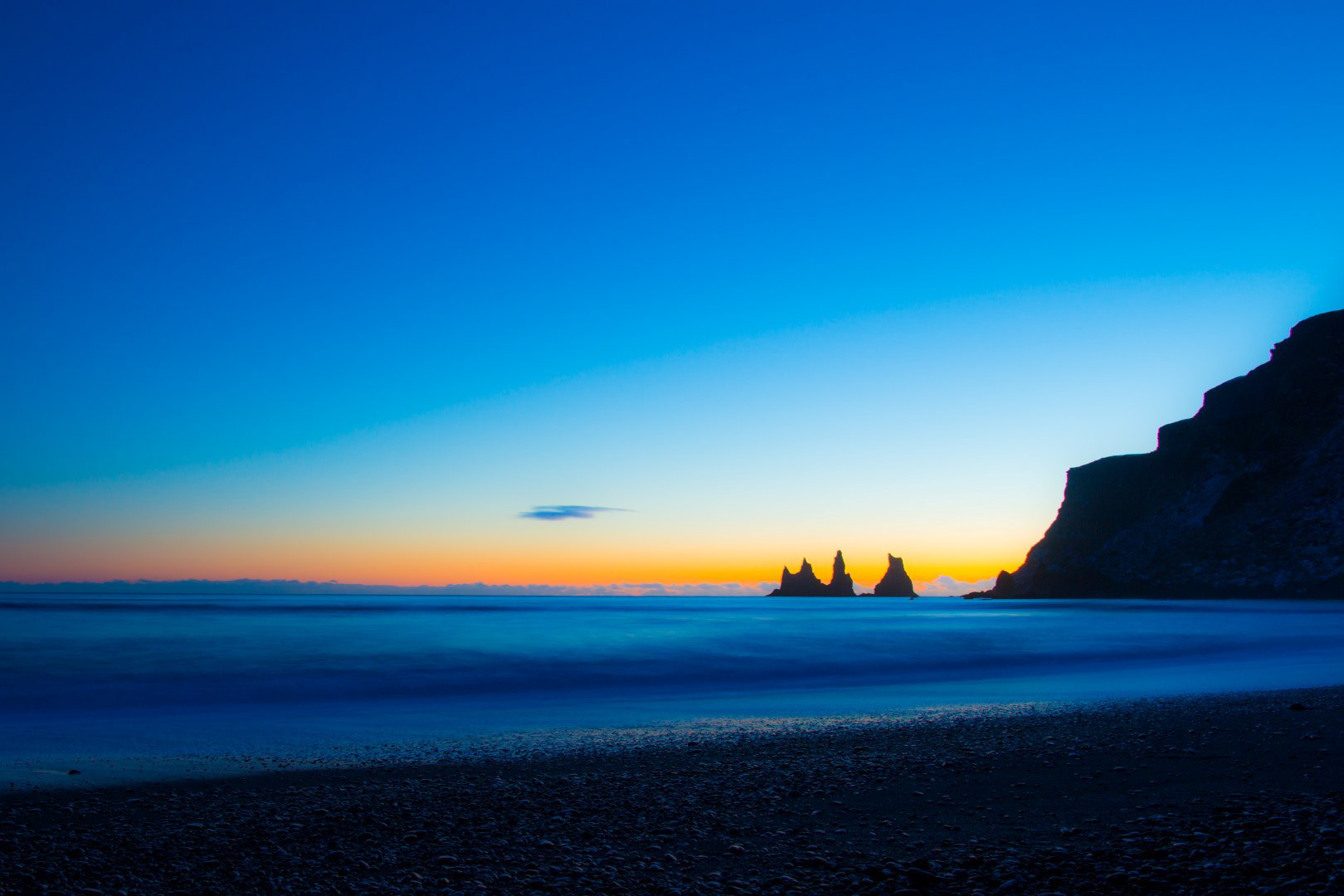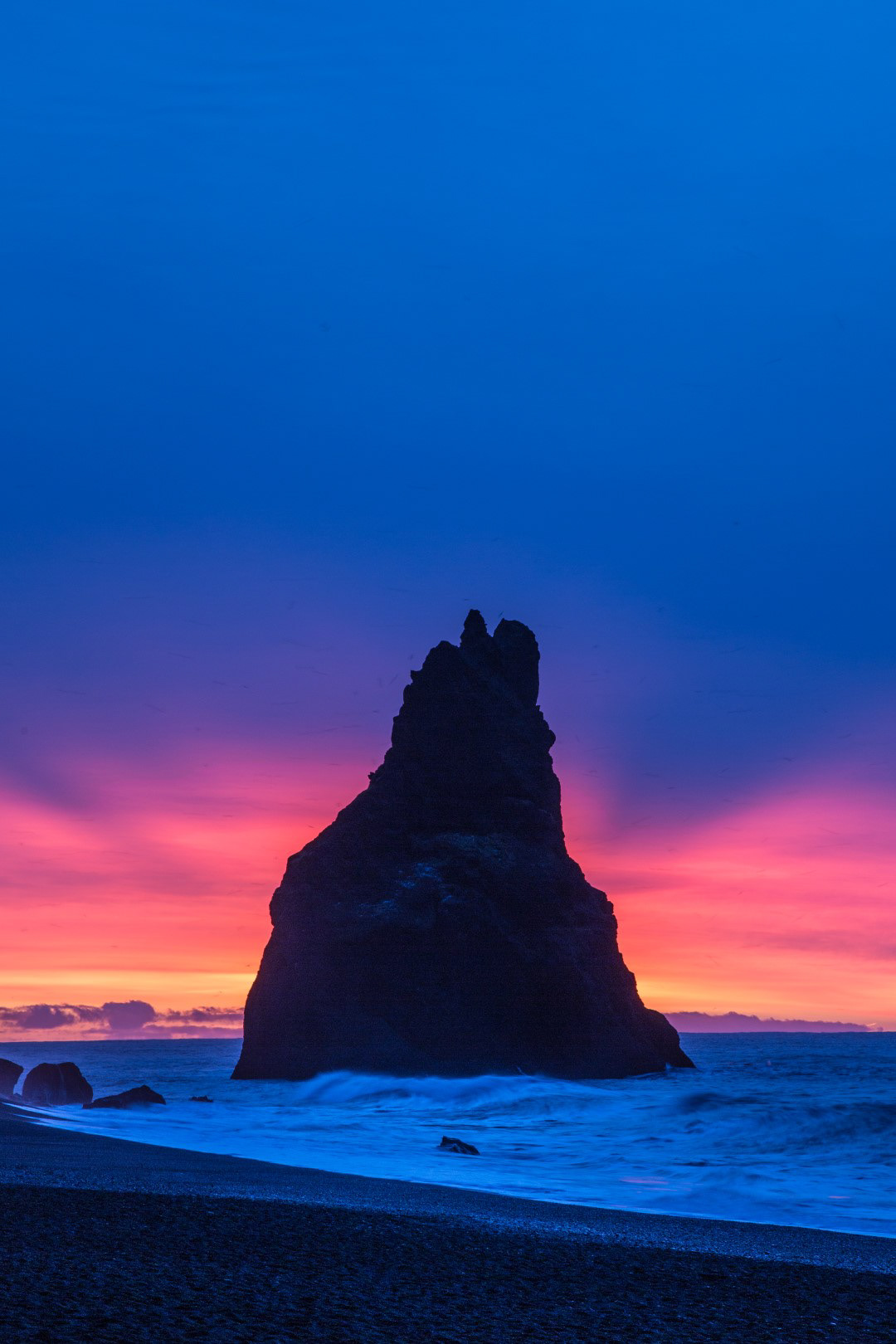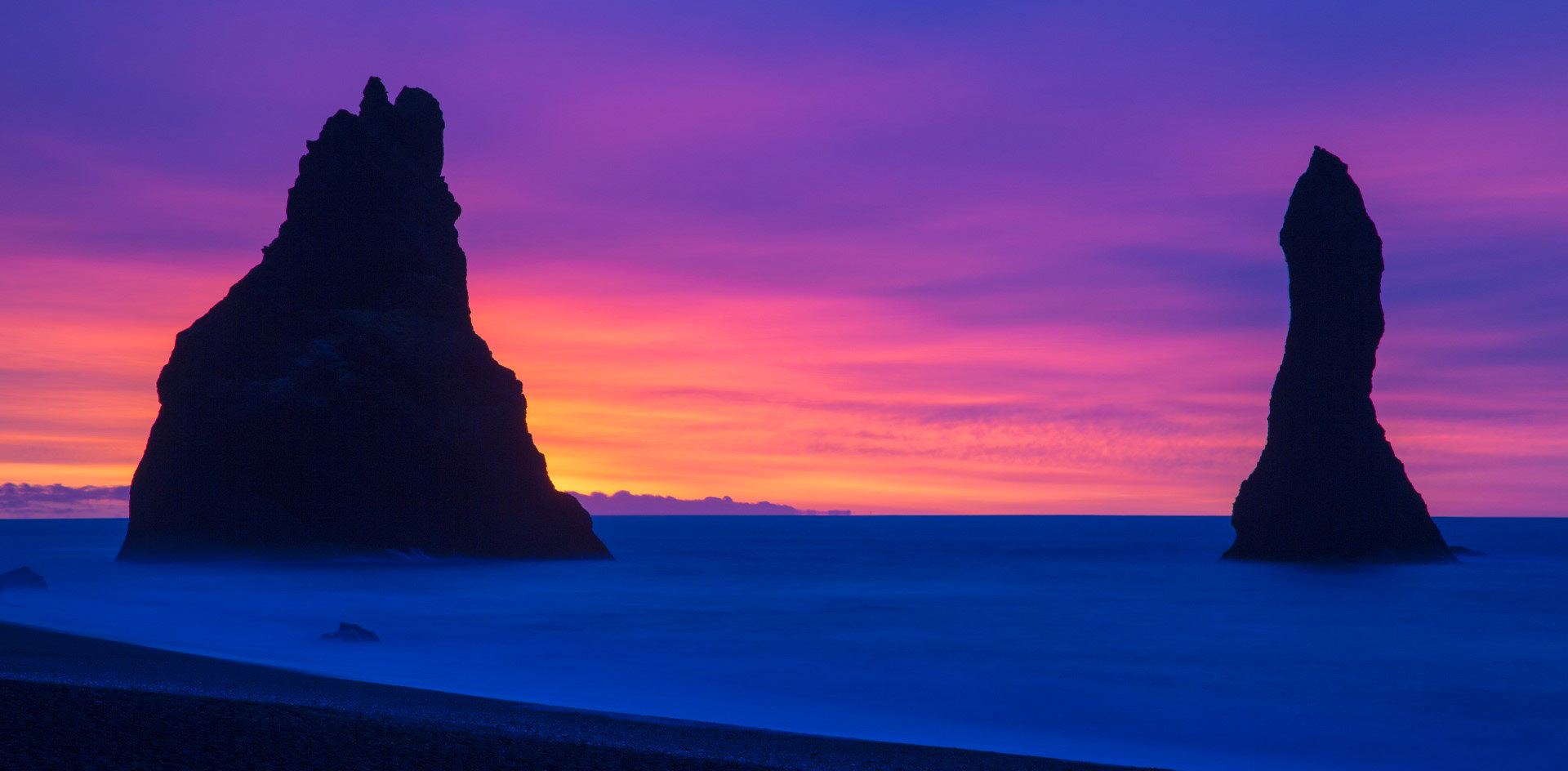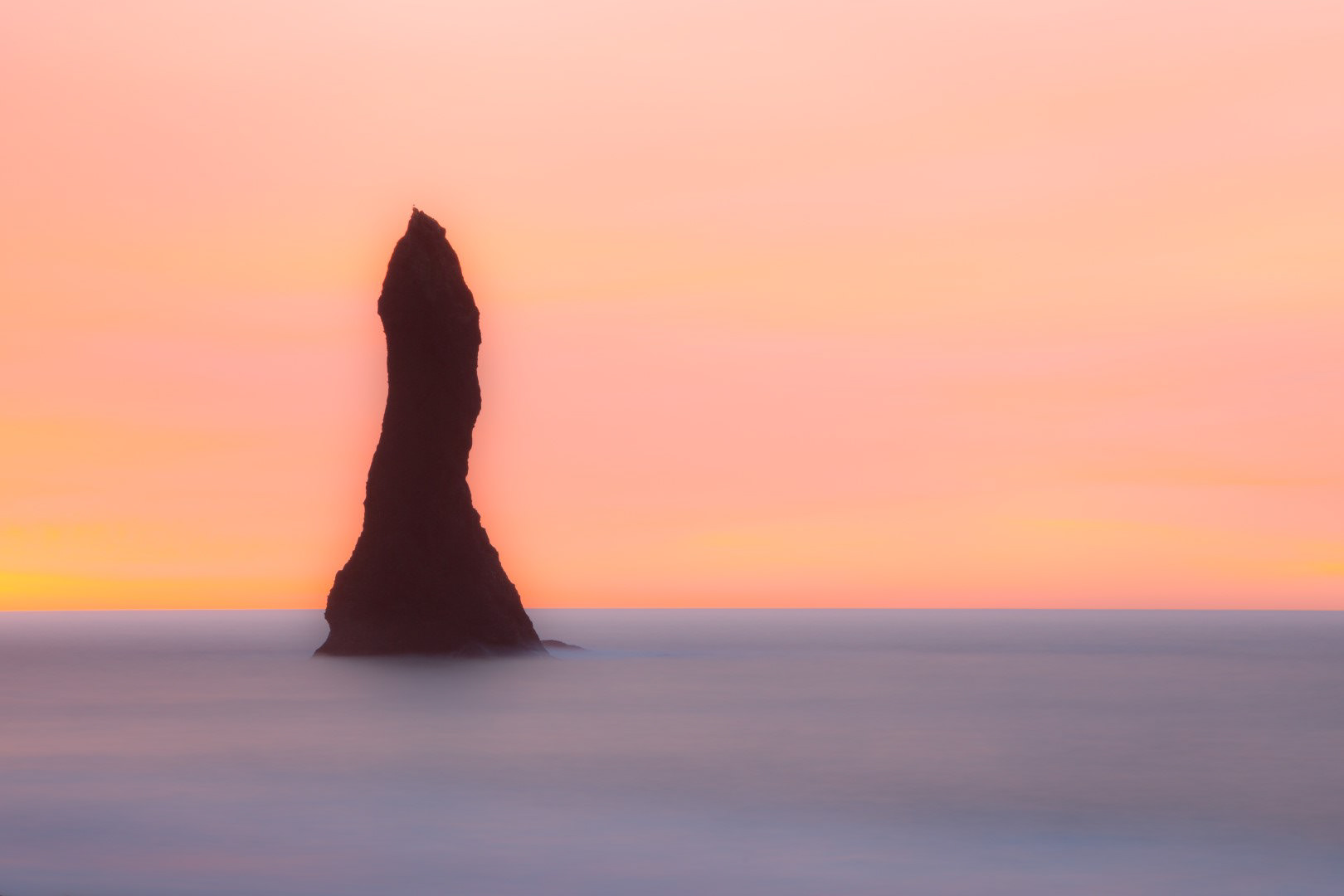 Diamond Beach at Jökulsárlón